Help to Buy: H
ow to repay your equity loan.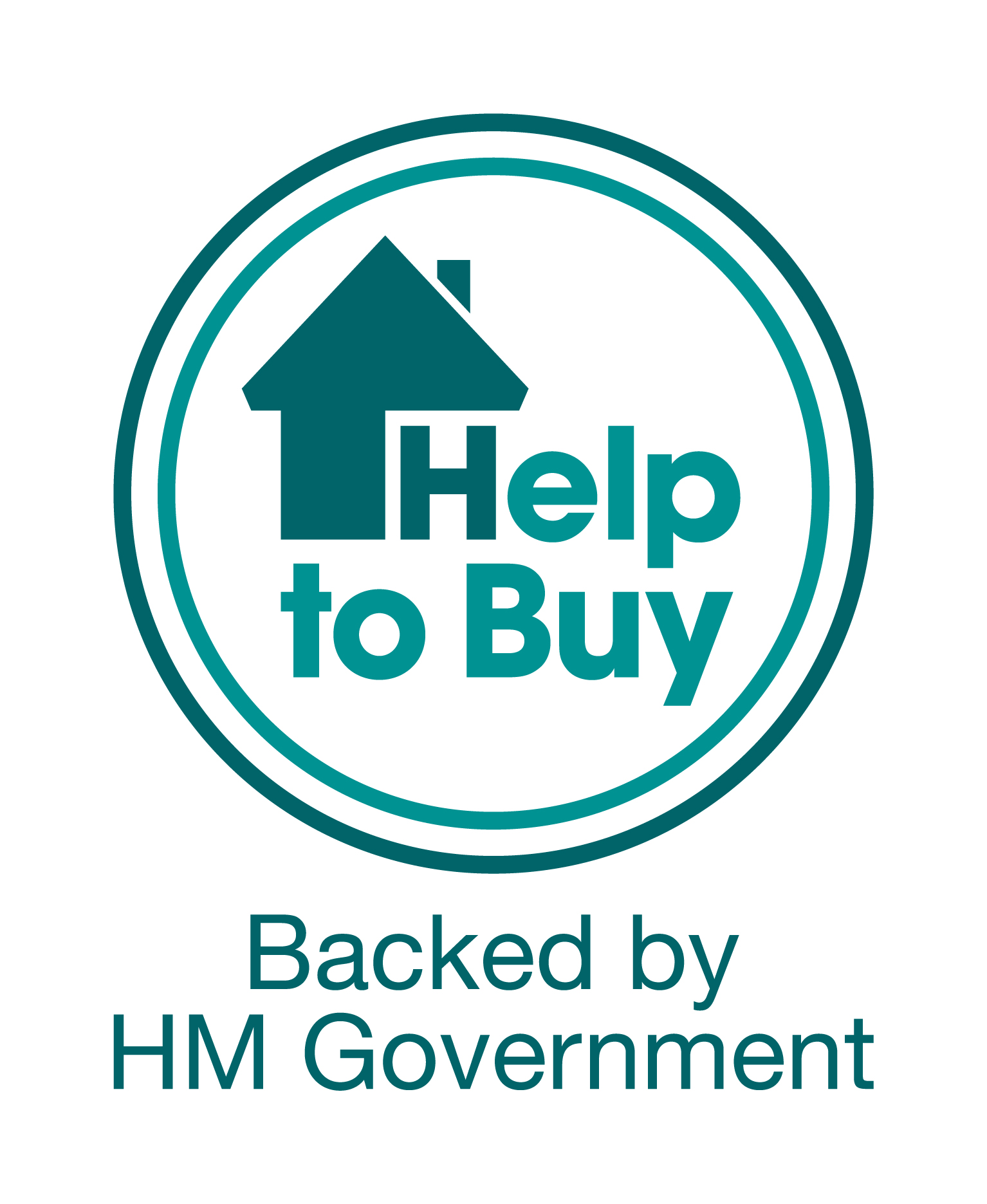 Although Help to Buy equity loans are interest-free for the first five years, after that, you will have to pay a monthly admin fee, which starts at 1.75% of the loan. It will then rise every year by any increase in the Retail Prices Index plus 1%.
Remember that the equity loan from the government will not decrease in size (unless you opt to repay part of it early). So, over time, the cost of the admin fee could become pretty expensive, especially if inflation increases substantially. You will also be paying these fees in addition to your mortgage repayments.
You will need to repay the equity loan in full after 25 years, when your mortgage term finishes or when you sell your home – whichever happens first.
You will repay the market value of the loan at the time, rather than the same amount of cash that you were loaned. You can also choose to repay part of the loan early in chunks of either 10% or 20% of the total value.
Changes to Help to Buy equity loans from 2021.
In the 2018 Autumn Budget, Chancellor Philip Hammond announced that the Help to Buy equity loans scheme will be changed from April 2021.
From 2021 until 2023, Help to Buy equity loans will only be available to first-time buyers, and regional property price caps will apply. These will be set at 1.5 times the current (autumn 2018) forecast regional average first-time buyer price, meaning the maximum property price you'll be able to take out a Help to Buy loan on will be:
North East: £186,100
North West: £224,400
Yorkshire and the Humber: £228,100
East Midlands: £261,900
West Midlands: £255,600
East of England: £407,400
London: £600,000
South East: £437,600
South West: £349,000
There are currently no plans to extend the scheme beyond 2023.
References:
https://www.helptobuynw.org.uk/help-advice/selling-your-existing-home
https://www.helptobuynw.org.uk/help-advice/faqs/#_Can_I_part
https://en.wikipedia.org/wiki/Help_to_Buy
https://www.helptobuyese.org.uk/docs/default-source/help-to-buy-equity-loans/property-information-form–29122016.pdf?sfvrsn=28
https://www.moneysavingexpert.com/mortgages/help-to-buy-equity-loans